This post may contain affiliate links. I may earn a commission from qualifying purchases at no additional cost to you. Full disclosure here.
This post is about my high-end and drug store makeup products haul for beginners, including foundation, concealer, contour, setting powder, bronzer, eyebrow pencil, mascara, etc.
---
I have been debating between high-end and drugstore makeup for a while. I eventually decided to go with a mix of both to achieve a complete and flawless look.
Even though I absolutely love drugstore makeup, I knew that I needed to invest in some high-end quality products to achieve long-lasting coverage. This is because I am in front of the camera a lot. Therefore, I gave myself a $200 budget to get everything that I needed.
---
Check out the makeup products for beginners and the reason why I got them:
1. Foundation Makeup
Fenty Foundation has a TON of great reviews.
I am also really dark-skinned and they have 6 other darker shades than mine. Just WOW.
Got Shade 450
---
2. Concealer Makeup
This was the best-reviewed concealer. (Think YouTube, sites)
Got Shade Café. They also have other darker shades.
---
3. Contour Makeup
This is a foundation stick for dual purposes.
I got the darkest shade (NW60) to use perfectly for contouring. (It was also recommended at the store)
Also, when I become way darker in the hot summer, I might use it as a light foundation.
---
4. Translucent Loose Setting Powder
Listen, this is the ALL-TIME BEST REVIEWED setting powder, I just had to swallow the price.
Hence, I will not allow a single particle to fly away. This is my most treasured of all makeup products.
Got Shade Honey because that's all they had at the store. They also have two other shades. (lighter & darker)
---
5. Bronzer Makeup
This company has 6 DIFFERENT SHADES for a bronzer. 6 y'all! Let that sink in.
I got Shade Deep because the store didn't have the darkest. They also have another darker shade than mine online.
---
6. Eye Brow Pencil (Disappointing!!!)
I haven't tried all my products fully yet but I am really, really, really DISSAPOINTED with this.
It draws fine but the problem its design itself.
You'd assume it's a twist-off, but it's not and it doesn't say on the packaging.
In addition, I had to go to the reviews online to see how it works. Well, you're supposed to sharpen I guess.
I am not comfortable sharpening plastic, but when I sharpened it, it just came out awful. MAJOR FAIL
---
7. Mascara Makeup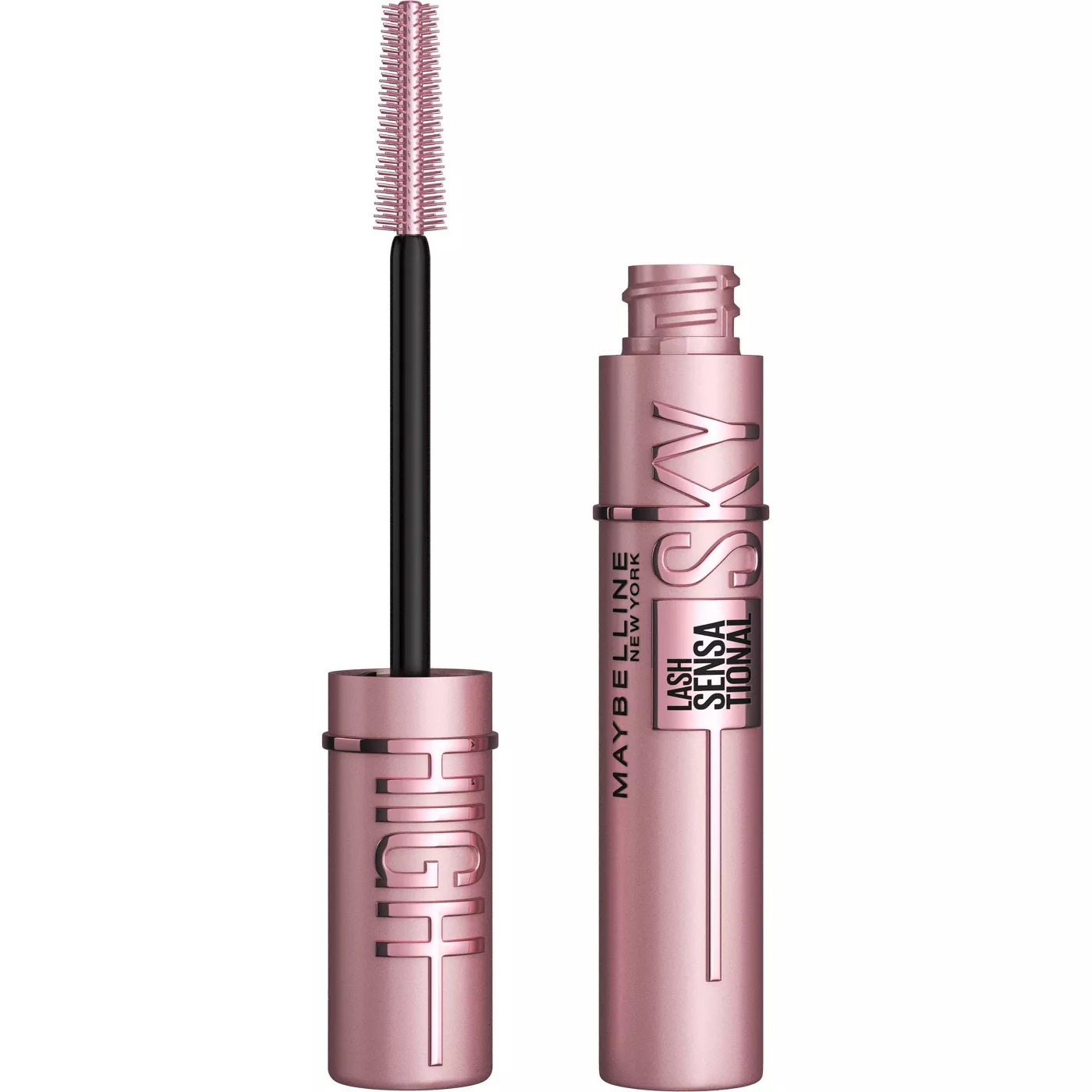 I got the shade Blackest Black because it pops with my skin tone.
---
8. Eye Pencil
I got both shades because I really wanted to try a new vibrant shade but also have my classic black.
---
9. Matte Lippie
I got Shade 14 – Black Berry Sorbet because I wanted to try a new look.
---
10. Lashes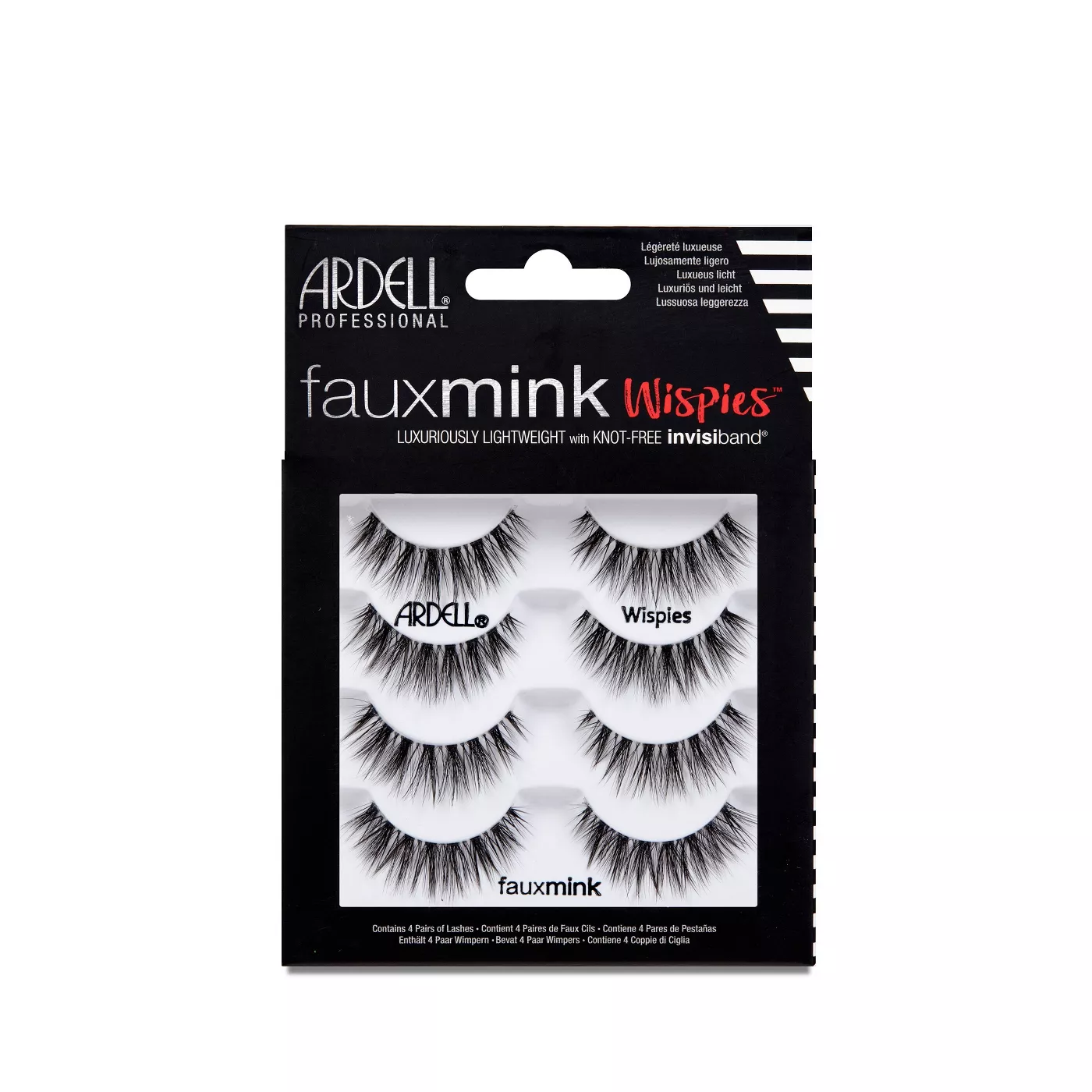 ---
11. Sponge Blender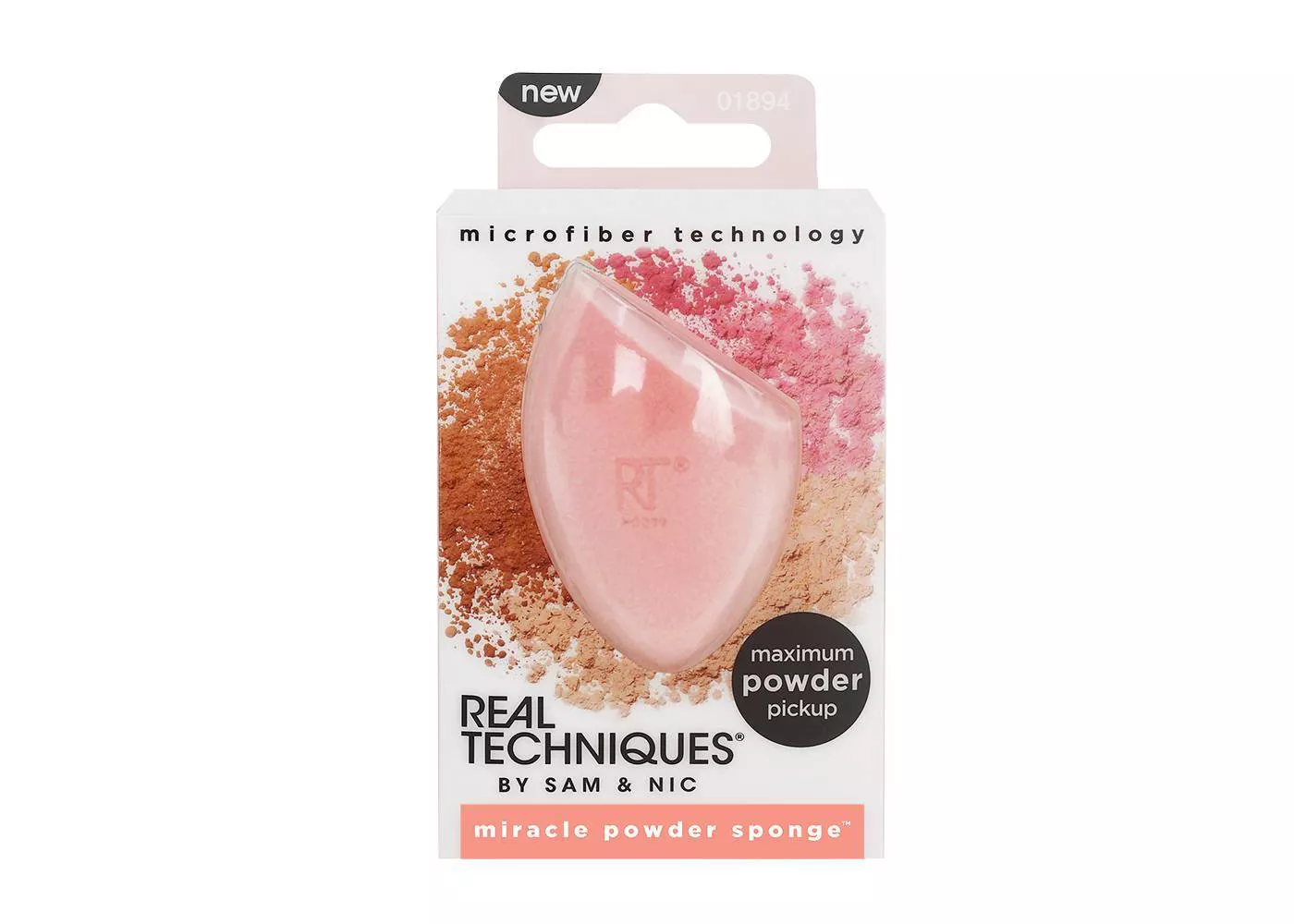 They had other options but I got this blender because it was the cheapest.
---
Last Thoughts…
In conclusion, makeup usually lasts me more than a year, so yes it's definitely a good investment. I took my time to read and watch YouTube video reviews so that I could invest in high-quality products. In addition, I did not purchase other products like the eyeshadow palette, because I already love what I have.
Nevertheless, I am excited to use these makeup products for beginners, and do a full review of my makeup in the future.
Once again, keep looking chic & classy just like a million bucks.
Related Posts
Pin Me For Later Read
Pssst: Also, comment below with any makeup product ideas that you would swear by.